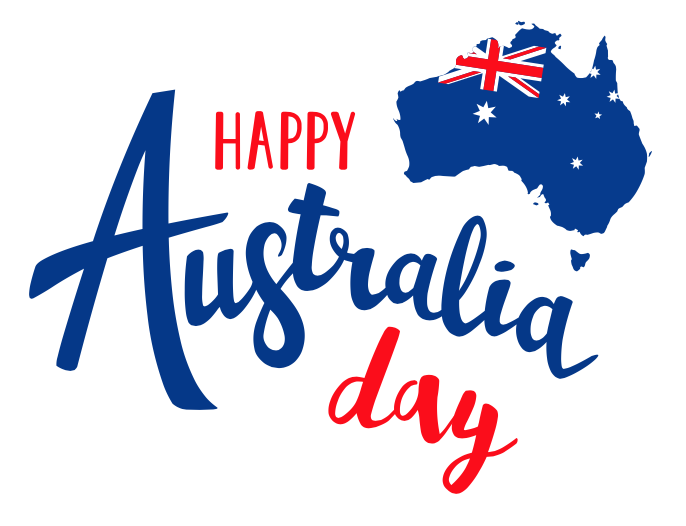 Australia Day is coming up and it's on a Friday! Which means you can celebrate as much as you want- you have the weekend to recover before Monday! Whether your plans are to go to a BBQ, a party or hang out with family we have a costume to help you get into the festivities!!
We also have 10% off site wide, with code 'NEWYEARS' so don't forget to apply at checkout.
A classic Aussie icon is of course Steve Irwin. Our safari costume is perfect for a Steve Irwin costume, throw on a blonde wig and grab yourself a toy reptile and you've got the perfect costume!
Now with discount code 'NEWYEARS' only $44.95!
Speaking of classic Aussie icons, who could forget the beer! On Australia Day it's all about having a sausage on the barbie and good old beer.
Now $49.49 with discount code 'NEWYEARS'
Now our favourite costumes for Australia Day are these pretend piggy back costumes! And of course they feature to classic Aussie icons, the kangaroo, and the surfer with the shark. These costumes always get a good laugh and will definitely be reusable for Halloween and any other fancy dress parties you have coming up!
Both now reduced to $108.89 with discount code 'NEWYEARS'
We have heaps more costumes and accessories for Australia Day this year! It is only 2 weeks away so order now to ensure delivery in time! Discount code 'NEWYEARS' ending soon- so hurry and use it quick before the time runs out.