Bookweek is coming up soon and we love any excuse to dress up! We have added so many new costumes to our online store and are guaranteed to have a costume that your child will love!
The theme this year is 'Escape to Everywhere' and there are plenty of options to make any costume fit the criteria! Because lets be honest- your child has already picked their costume and now you have to make it fit into the theme! HA!
Check out our home page for all of our escape to everywhere costumes!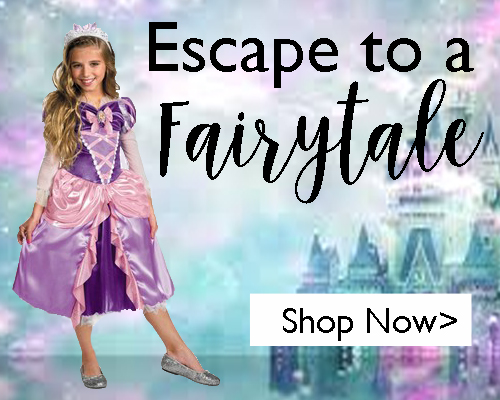 Escaping to a fairytale! Doesn't that sound amazing?! This one is particularly popular for little girls who love to be princesses and queens and everything Disney! Because who doesn't love Disney?! And of course we can't rule out boys, we have plenty of prince charming costume, knights costumes and many more!
Andddd because we know you don't want to be forking out lots of money to purchase costumes for school! Luckily these costumes can all be worn again, whether its Halloween, school parties or just for some good old fashioned dress up.
We also have 15% off all kids costumes using the code BOOKWEEK.
Coupon is only available for a limited time, so hurry!
Costumes for Girls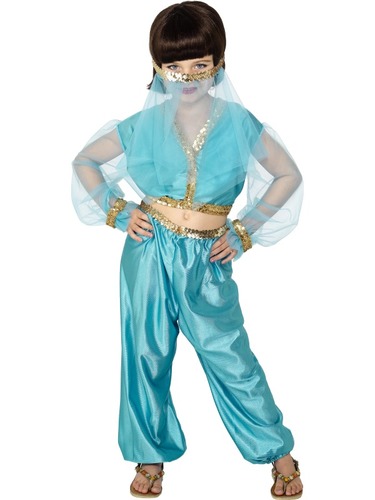 Mermaid Princess Girls Costume HERE Reduced to $29.74 using discount code.
Arabian Princess Girls Costume HERE Reduced to $33.99 using discount code.
Fairy Kids Costume HERE Reduced to $24.64
Elsa Frozen Girls Costume HERE Reduced to $25.06
Costumes for Boys
Medieval Knight Costume HERE Reduced to $16.99
Cat in the Hat Costume Kit HERE Reduced to $28.00