Okay, we know it's contradictory, but it's time to wake up Sleeping Beauty for Halloween is almost among us and there's a lot of candy to be collected!
Disney Princesses are the total trend this Halloween, and well, for every occasion, they're always the bells of the ball. So this Halloween we've go your Sleeping Beauty costume covered, so you can be the bell of the ball this Halloween!
SHOP Aurora Sleeping Beauty Womens Costume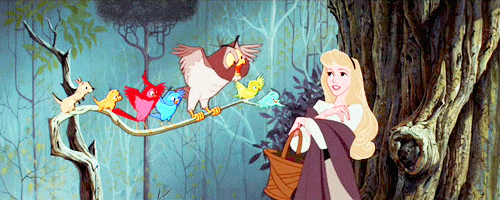 SHOP Maleficent: Aurora Coronation Day Costume. Girls Halloween Costume
SHOP Disney Princesses Costume: Aurora Sleeping Beauty Girls Costume
SHOP Aurora Tutu - Girls Aurora Costume
SHOP Sleeping Beauty Aurora Toddlers Costume for Halloween
SHOP Sleeping Beauty Aurora Wig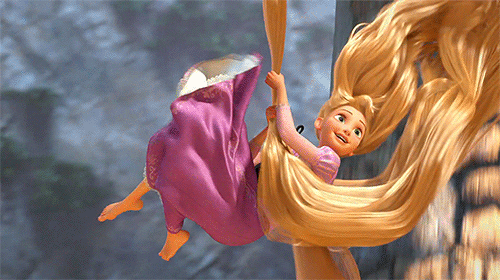 Halloween costume hunting can sometimes be as hard as treasure hunting! But not to worry, for we've got your Halloween costume covered this year! The most popular Halloween costume this year have been; supervillain costumes - the joker costume, harley quinn costume, avengers costumes, starwars costumes, medieval costumes, gladiator costumes, ancient roman costumes,biker gang costume, grease costume, the pink ladies costumes, 1970's costume, superhero costume - batman costume, wonderwoman costume, batgirl costume, superman costume -, the incredibles costume, cartoon character costumes - looney tunes character costumes, bugs bunny costumes, mickey mouse costume, minnie mouse costumes, mario kart costumes, luigi costumes, animal onesies, animal costumes, mean girls cat costumes, vampire costumes, gothic costumes, priest costume, spooky nun costumes, religious costumes, zombie costumes, king costume, queen costume, dracula costume.
Our costumes are arranged in eras and themes. You can find costumes for; celebrity costumes, cartoon costumes, storybook costumes, fantasy costumes, superhero costumes, war costumes, supervillain costumes, 1920s costumes, 1930s costumes, 1940s costumes, 1950s costumes, 1960s costumes, 1970s costumes, 1980s costumes, 1990s costumes, 21st centuary costumes, iconic costumes, halloween costumes.
Our costumes cater for all events and occasions, whether it be for halloween costumes, christmas costumes, easter costumes, st.patricks costumes, christmas in july costumes, oktoberfest costumes, birthday costumes, pets costumes, international day costumes, day of the dead costumes. All of our costumes are avaliable with Zippay and Afterpay with Australia-wide shipping.
All the best for your event!
The Costume Direct Team