With Halloween approaching faser than our next meal, it's important to know that you don't always have to settle for what you wore for last years Halloween costume or the common classics. Belowm we've listed some new Halloween costume looks to give your Halloween costume this year some inspiration.
Dwelving past the iconic witches and vampires costumes, for a more original Halloween costume, these Halloween costumes are perfect for those looking for a costume that outs of the trends or the ordinary...
SHOP Halloween Dead Ballerina Womens Costume
SHOP Halloween Bloody Overalls Kids Costume
SHOP Halloween Mens Costumes - Lord Gravestone Costume. Old English Gentlemen Halloween Costumes
SHOP Hulk Mask - The Avengers Hulk Face Mask Costume
SHOP Halloween Womens Costume - Immortal Mistress Costume. Vampire Costume
SHOP Halloween Mens Costume - Bloody Hands Suit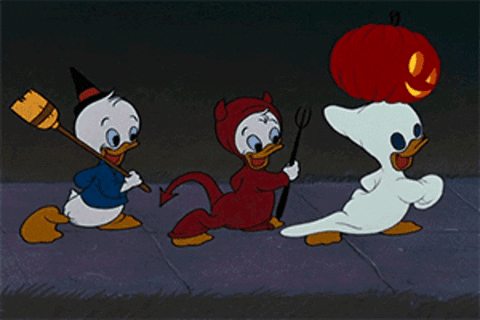 This year for Halloween, the most popular costumes have been: the game of thrones costumes, ancient roman/greek costumes, toga costumes, mario kart costumes, princess costumes, fantasy costumes, storybook costumes, disney character costumes - beauty and the beast costumes, moana costumes, frozen costumes, princess belle costumes -, looney tunes character costumes, mickey mouse costumes, star wars costumes, medieval costumes, galaxy costumes, servicemen costumes, airforce costumes, military costumes, doctor and nurses costumes, disney princesses costumes, finding nemo and finding dory costume, luky skywalker costume, superman costume, batwoman and batman costume, harly quinn costumes, the joker costumes, ancient egyptian costumes, santa claus costumes.
Other popular costumes include; super villain costumes, superhero costumes, gothic costumes, prince and princess costumes, medieval costumes, the game of thrones costumes, harry potter costumes, surgeon costumes, beauty and the beast beast/prince costumes, hulk costume, the avengers costumes, witch costumes, skeleton costumes, queen of hearts costumes, alice in wonderland costumes, the mad hatter costumes and the mad hatter hat, dead ballerina costume and vampire costumes.
We hope we've inspired you for you Halloween costume this year, all the best,
The Costume Direct Team