Trick or Treat...Halloween season is now approaching! Costume Direct has an extensive range of Halloween costumes perfect to wear this month and ready for the 31st of October. The range includes many options, styles, colours and sizes with fast and direct shipping Australia wide: Sydney, Canberra, Melbourne, Adelaide, Perth, Darwin and Brisbane or visit our costume warehouse in Hornsby.
Our range features everything from sweet to scary! The many best-selling and popular costumes such as Batman, Vampire, Animal, Skeleton, Addams Family, Mad Wolf, Witch, Cat, School inspired, Ghost, Clown and many more! Our Halloween Costumes are available for men, women and children as well as our featured accessories and decorations! Our Halloween costumes are perfect for your next dress-up party, carving pumpkins, playing pranks, haunted attractions perfect for this October!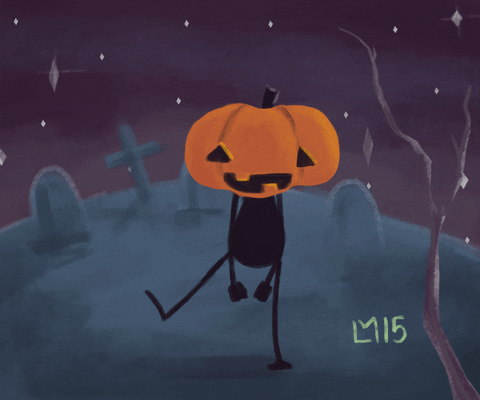 Shop Online Halloween Men and Womens Costume
SHOP Halloween Costumes: Sexy Womens Edward Scissorhands Costumes
SHOP Halloween Costumes for Boys. Batman - The Joker Deluxe Boys Costume
SHOP Halloween Costume. Enchantress/ Enchantra Womens Costume
SHOP Halloween Costumes for girls. Cinder Witch Girls Costume
At Costume Direct we have a range of styles and themes perfect for Halloween or your next dressed-up event such as: Animal, Superhero, 1920's, 1980's & Punk, 1950's, Alice in Wonderland, Cartoon, Christmas, Disney, Oktoberfest , Cowboy & Indian, Captain America, Superhero and many more! All in a range of colours and sizes perfect for men, women and children.
Dress-up and take your Halloween costume to the next level with extra decorations and accessories such as tombstone, hanging decorations, lights, skeletons, headbands, Axe, pet costume, masks, tights, makeup kits and more!
Halloween Accessories and Decorations Online
Costume Direct is the one stop Costume shop for Halloween! Our wide range of Halloween dress ups come with fast shipping from Sydney Australia! At also an affordable price range with Afterpay and Zippay on offer!
Shop Costume Direct Online today