The departure of Halloween let us all a bit sad, as dressing up is by far a highlight! But thank god for Christmas! A time to celebrate family, friends and the gift of giving partnered with dressing up in Christmas costumes, devouring a Christmas feast...nothing could be better!
Check out our Chrisitmas costumes for kids, featuring kids Santa costumes, Santa's Helper costumes and many more...we're sure you'll find a charmer!
SHOP Kids Elf Costumes
SHOP Kids Christmas Angel Costume
SHOP Kids Santa Costume
SHOP Miss Santa Girls Christmas Costume
SHOP Santa's Little Helper Kids Christmas Costume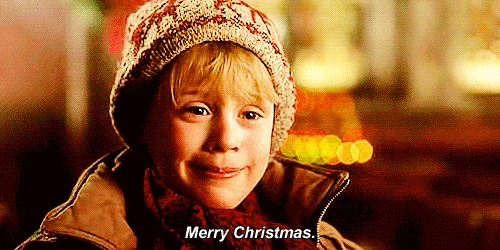 Christmas gifts us the time to be close to family and friends. A time of merriness and glorious feasts, and of course a wonderful time to have some fun and dress up in some awesome Christmas Costumes! Whether it's for the carols, an office Christmas party or suprising the kids on Christmas morning in a Santa Claus Costume...we've got your Christmas costume covered from head to toe! With fast Australia-wide shipping and Zippay and Afterpay avaliable for all of our costumes, you're sure to get your Christmas costume in time!
For more Christmas costume inspiration, check out our Christmas theme costume tabs for all things Christmas and Festive! We've got Mrs.Claus Costumes, reindeer costumes, elf costumes, santa's helper costumes, The Grinch costumes, Santa costumes, Father Christmas costumes, Jesus costumes, religious Christmas costumes, star costumes, kids Christmas costumes and gingerbread costumes.
A Merry Christmas to you and your family,
The Costume Direct Team