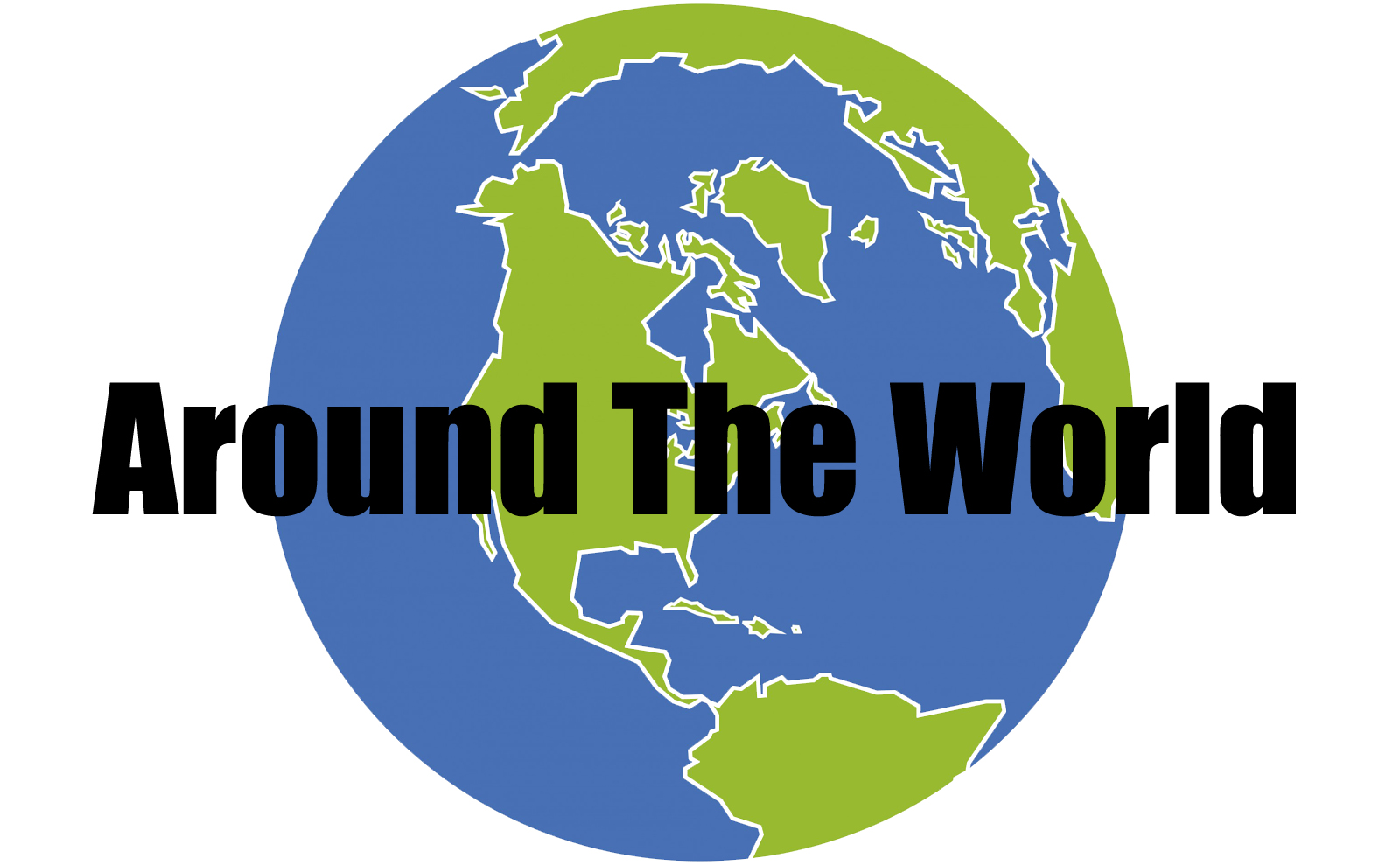 Cant decide on your next party theme?! One of my favourite costume parties I ever went to was an 'Around the World' theme! It was different to any other costume party I had been to and stopped the issue of everyone wearing variations of the same thing.
When the invitations were sent out you were also given a particular country which you then had to use as your inspiration for your costume. Seeing all of the creative ideas people came up with was so funny, seeing how each person had interpreted that particular country and the dress code. For example, someone had Mexico and came in a red morph suit and was a chilli!
Decorating for the party would be easy, just throw up some different countries flags and food and drink could easily be influenced from different areas around the globe. For example, margaritas from Mexico or red wine from France!
Mexican Women's Costume $32.95
Beer Garden Babe Woman's Costume $49.48
Geisha Kimono Women's Costume $64.95
German Oktoberfest Men's Costume $46.48
Kids Leprechaun Irish Costume $28.99
Shop All International Costumes at Costume Direct!