Although we hate to admit it, couple costumes can be pretty freaking adorable. There is however, definitely a fine line between being gross and nailing it! Haha!
Our personal faves always include Disney and Superheroes as these can often be the easiest to couple up with! It is also a great way to force your partner to dress up. I always find with costume parties the women go all out and the men end up wearing a silly hat or something like that. When they're couple costumes its much easier to force them into a great costume!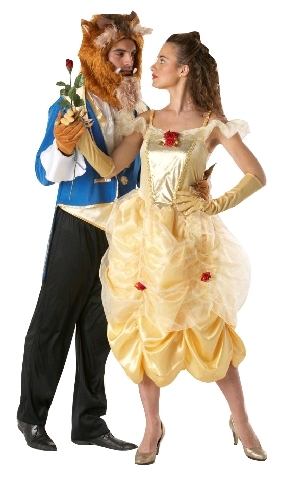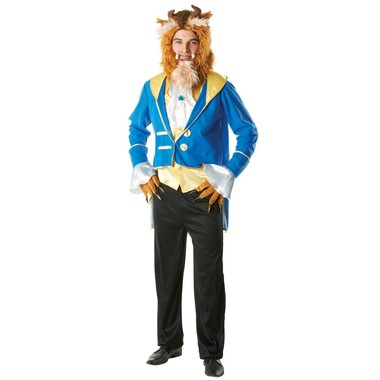 Belle Costume: $92.99
Shop All Beauty and the Beast Costumes HERE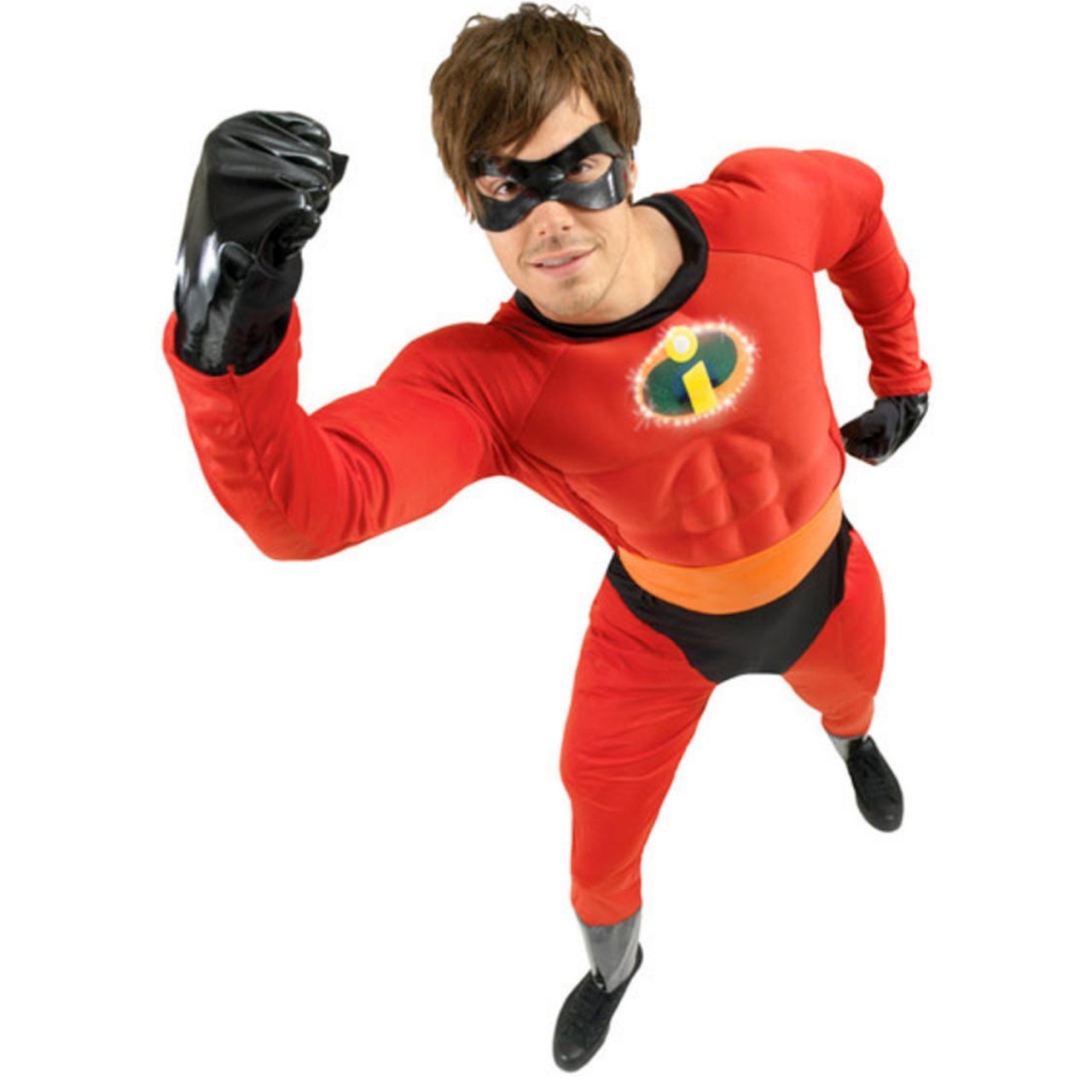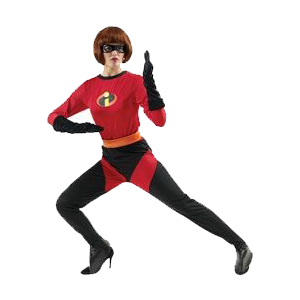 Mr Incredible Costume: $83.99
Mrs Incredible Costume: $75.99
Shop All Incredibles Costumes HERE

Toy Story Woody Costume: $95.95
Toy Story Jessie Costume: $95.99
Shop ALL Toy Story Costumes HERE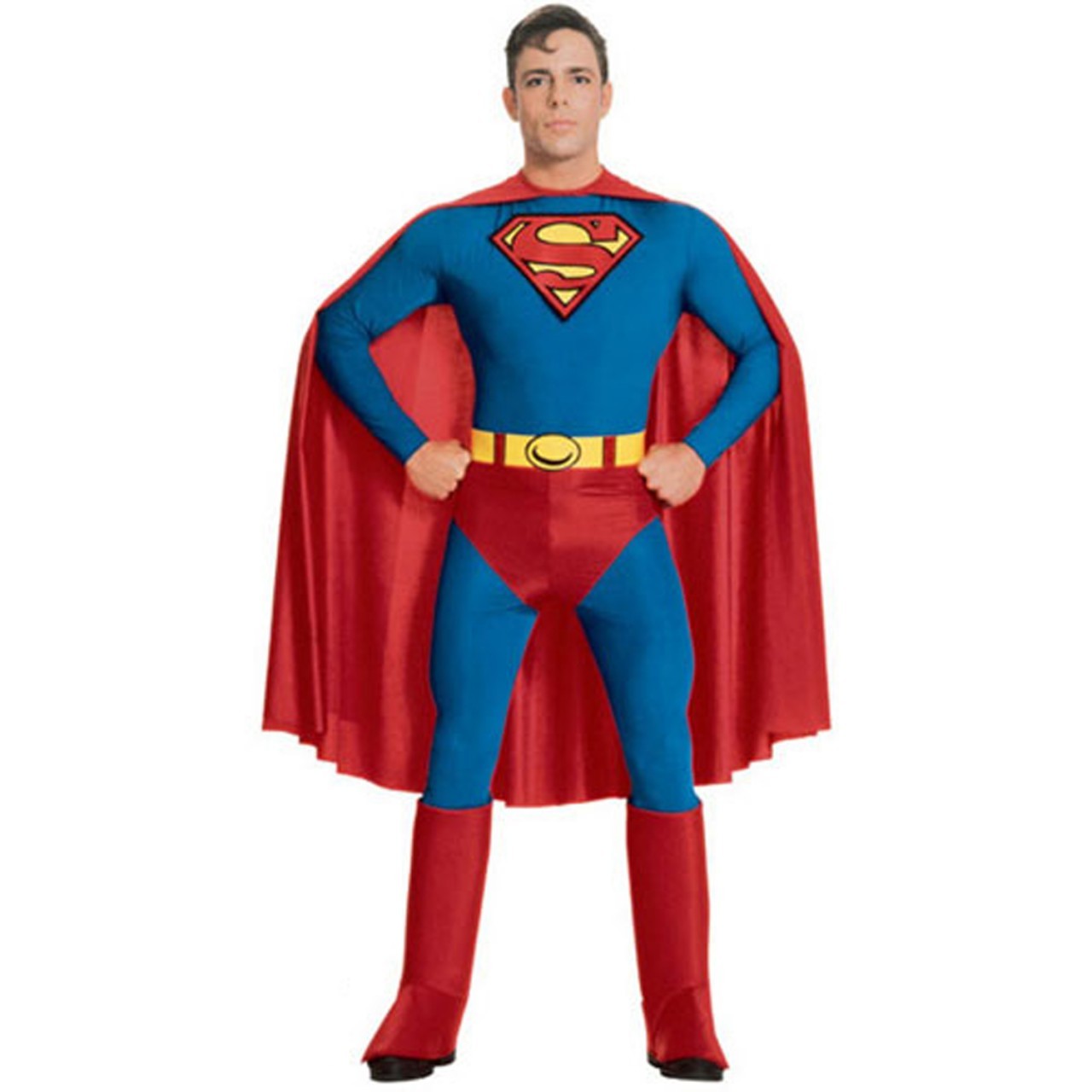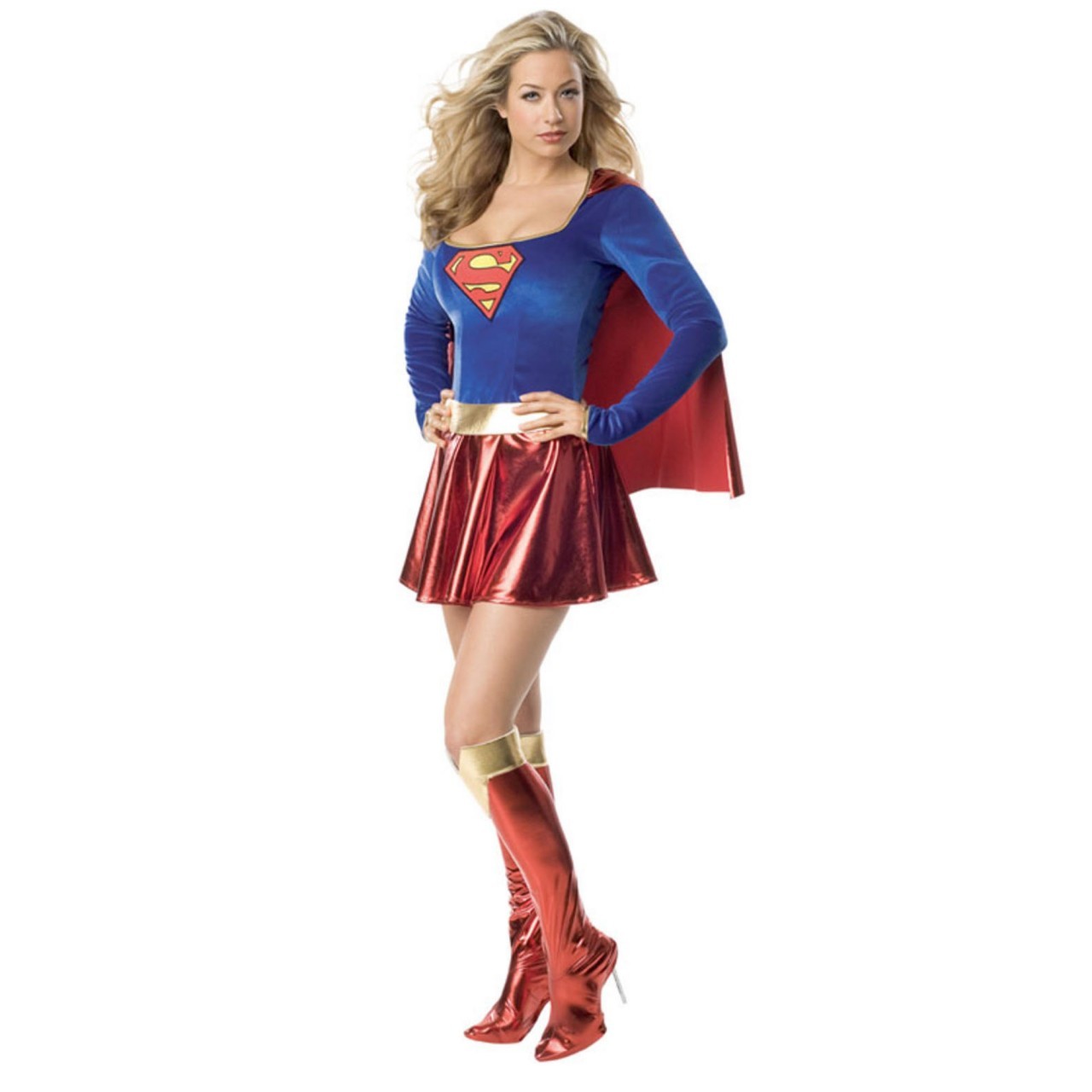 Supermans Costume: $69.99
Supergirl Costume: $78.99
Shop ALL Superhero Costumes HERE

We know sometimes costume parties can be a bit of effort, especially if you are short on time, inspiration or funds. That's why we have a large range of 'lazy' costumes in stock and ready to go for you if you are finding yourself stressing about your upcoming costume party! Our range of hoodies and t shirts are themed so minimal effort is required for your costume, and a super easy alternative if you have another event to attend afterwards and don't want to have to go to another party dressed up as an incredible! Our t shirts and hoodies come in a range of superhero themes and can even be paired together to still be super adorable and go matching!
Batman Hoodie: $59.99
Batgirl Tshirt: $24.99
Shop ALL Tshirts and Hoodies HERE