Celebrate this Book Week with Roald Daul's delightful tales! Time whiz with Willy Wonka as he reopens the gates to the Chocolate Factory or with Matilda, as she discovers the delights of reading and the horrors of Miss Trunchbull's Crunchem Hall Primary School.
Bring home closer to Book Week with our childhood favourites! Make your Roald Daul debut this Book Week, Halloween, costume party or sports carnival; whichever your event, get ready to parade with the all-stars!
Venture through the chapters of Roald Daul's classic 'Matilda', and what a better way to celebrate Book Week 2018 than with the readiest mind of all; Matilda. Composing of blue dress, a Newt and a book. Complete the costume with a red ribbon and you're all set with this kids book week costume.
Shop the Roald Daul's Matilda Girls Book Week Costume HERE
Or maybe you wish to overthrow your class teacher for Book Week Day in spirit of a Truncheon dictatorship, with a villain costume. This costume features a beige dress trenchcoat, stick-on eyebrows and legwarmers. And in what better fashion to embody Miss Trunchball, than with a recreation of Bruce Bogtrotter's chocolate cake! (click HERE for the most decadent choolate cake on the web)
Shop the Roald Daul Miss Trunchball's Girls Kids Book Week Costume HERE
If it's chocolate you're craving, then these Charlie and The Chocolate kids and adult costumes will satisfy that craving! Be sure to either buy or dress up as a chocolate bar in the Roald Daul Willy Wonka Winning Wonka Bar Kids Book Week Costume HERE. This 3D tunic costume comes in a small, medium and large.
But what's a Willy Wonka Bar without the creator Willy Wonka himself?! Perfect for kids and adults, celebrate chocolate and its marvels this Book Week, Halloween or costume party in the Willy Wonka costume for boys, girls and adults. Including a top hat, trousers, bow tie, hat, multi coloured jacket, mock waistcoat and cane, these story book costumes are the real deal.
Shop the Roald Daul Willy Wonka Kids Book Week Costume HERE
Shop the Roald Daul Adult Halloween Costume HERE
But let's not forget about our sweet little boy, Charlie!
Shop the Roald Daul Charlie and the Chocolate Factory Charlie Bucket Kids Costume HERE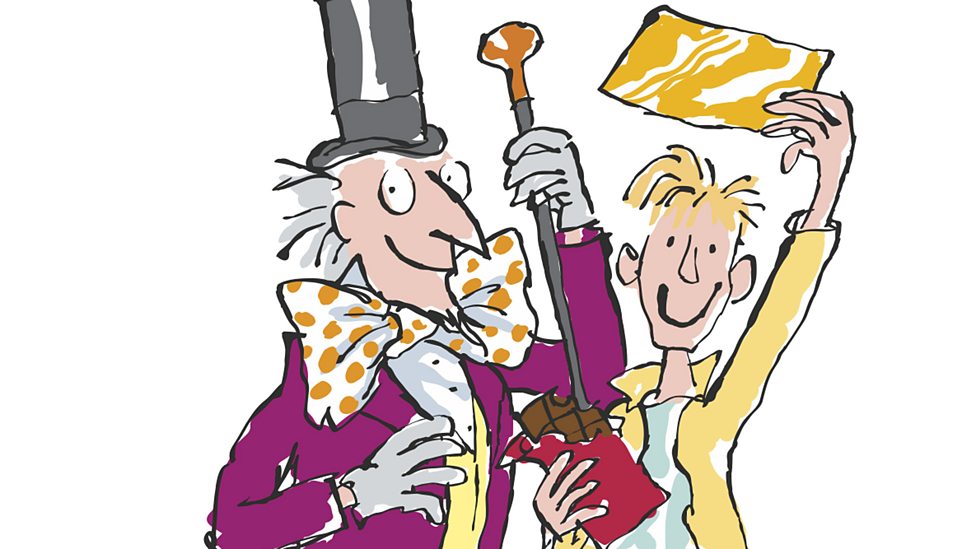 Our range of book week costumes is perfect for kids costumes for Find Your Treasure! Our best sellers range includes superhero costumes, batman costumes, wonder woman costumes, batgirl costumes, supergirl costumes, superman costumes, catwoman costumes, marvel costumes, avengers costumes, thor costume, the hulk costume, the flash costume, disney costumes, alice in wonderland costume, mad hatter costume, queen of hearts costume, princess jasmine costume, the little mermaid costume, ariel costume, aurora costume, sleeping beauty costume, snow white costume, star wars costumes, princess leia costume, darth vader costume, chewbacca costume, wheres wally costume, cat in the hat costume, flintstones costume and more.
Our range of era costumes is perfect for costumes parties including 1920's costumes, 1950's costumes, 1960's costumes, 1970's costumes, 1980's costumes, great gatsby costume, abba costume, flapper costume, burlesque costume, saturday night fever costume, disco costume, disco jumpsuit costume, gangster costume, sequin costume, grease costume, hippie costume and more.
Our range of costumes is perfect for celebrations and events including christmas costumes, easter costumes, oktoberfest costumes, halloween costumes, book week costumes, arabian costumes, german costumes, mexican costumes, spanish costumes, day of the dead costumes, cinco de mayo costumes and more.
Shop online with Afterpay and ZipPay with fast shipping to Sydney, Melbourne, Adelaide, Perth and Brisbane. Otherwise visit our costume shop Hornsby!