Become the iconic Marvel Superhero; Iron Man, with our extensive Iron man and ironette womens costumes available online! Our wide range of comic book suerher and spervillain character costumes, has proved to be a timeless costume for all affars that call for a classic costume. Tony Stark's classic costume - Iron Man Costume - is perfect for Halloween or dress-up celebrations with the Christmas party season approaching!
View our complete range of Iron Man costumes HERE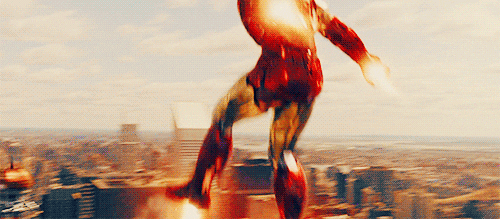 SHOP Iron Man Classic Kids Costume
SHOP Miss Ironette Womens Iron Man Costume
SHOP The Avengers Costume - Iron Man Civil War Costume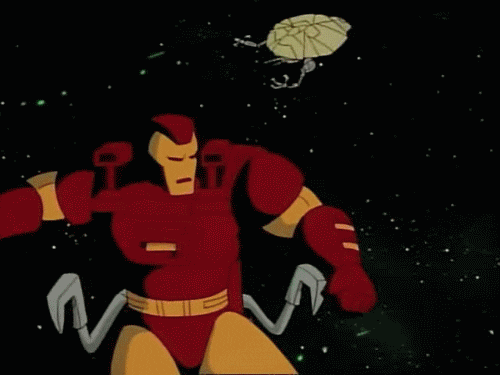 SHOP Iron Man Womens Costume - Womens Superhero Halloween Costume
SHOP Iron Man Goggles
SHOP Halloween Kids Iron Man Costume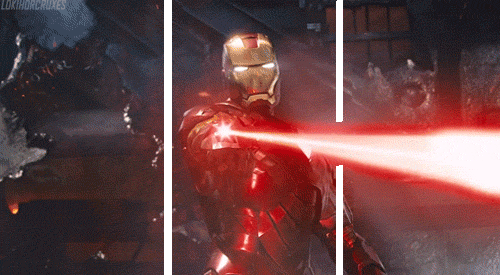 Our Iron Man range showcases many costume options for both men and women in styles such as full-body suits, skirts, shirts, corsets and other accessories such as goggles, pet-costumes and many more to add to your look! The Iron man range is perfect with Halloween approaching or any comic-themed party you are sure to be recognised in these iconic looks. Some of our best selling Iron Man costumes are widely popular with many style options for any event. Costume Direct has on offer many sizes perfect for anyone or any event, also on offer affordable and wide price range with Afterpay and Zippay available.
All of our costumes are available to purchase with zippay and afterpay, and ship australia wide - sydney, melbourne, canberra, adelaide, perth, brisbane,darwin, tasmania - and all of regional australia.
The most popular costumes of 2018 for Halloween have been; the game of thrones costumes, ancient roman/greek costumes, toga costumes, mario kart costumes, princess costumes, fantasy costumes, storybook costumes, disney character costumes - beauty and the beast costumes, moana costumes, frozen costumes, princess belle costumes -, looney tunes character costumes, mickey mouse costumes, star wars costumes, medieval costumes, galaxy costumes, servicemen costumes, airforce costumes, military costumes, doctor and nurses costumes, disney princesses costumes, finding nemo and finding dory costume, luky skywalker costume, superman costume, batwoman and batman costume, harly quinn costumes, the joker costumes, ancient egyptian costumes, santa claus costumes.
For Halloween, the most popular costume options have been, super villain costumes, superhero costumes, gothic costumes, prince and princess costumes, medieval costumes, the game of thrones costumes, harry potter costumes, surgeon costumes, beauty and the beast beast/prince costumes, hulk costume, the avengers costumes, witch costumes, skeleton costumes, queen of hearts costumes, alice in wonderland costumes, the mad hatter costumes and the mad hatter hat, dead ballerina costume and vampire costumes. We hope we've inspired you, for you Halloween costume this year,
We hope you have a blast this Halloween!
The Costume Direct Team