Last minute Oktoberfest fest plans? No worries, we've got your Oktoberfest costume covered! Whether you're looking for an intricate Oktoberfest costume or a simple Oktoberfest costume for an end of Oktoberfest celebration or an Oktoberfest inspired Halloween costume. Browse through our Oktoberfest costume capsule for some costume inspiration this Oktoberfest!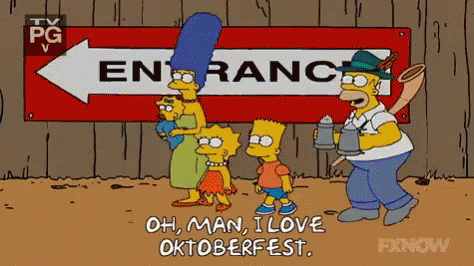 SHOP Oktoberfest Mens Costume. Traditional Bavarian Costume for Men
SHOP Oktoberfest Bratwurst Mens Costume
SHOP Oktoberfest: Bavarian Hat
SHOP Oktoberfest Womens Costume. Apline Womens Costume
SHOP
SHOP Oktoberfest Fraulein Womens Costume
SHOP Oktoberfest Accesories. Oktoberfest Hat Kit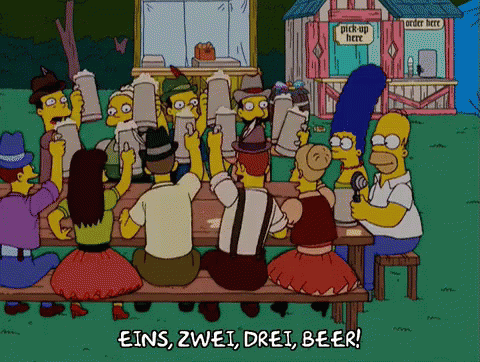 For more Oktoberfest costumes browse through our Oktoberfest costume selection in the 'Themes'. More Oktoberfest costumes sample for; lederhosen costumes, lederman costumes, bavarian beer girl costumes, bavarian hats, oktoberfest hats, lederwoman costume, traditional german costumes, traditional oktoberfest costumes, traditional bavarian costumes, pretzel earrings, bavrain beer man costumes and oktoberfest accessories and party supplies eg. oktoberfest table cloth, oktoberfest party cups, oktoberfest photo prop and oktoberfest jewelry.All of the Oktoberfest costumes are available to ship Australia wide - Sydney, Melbourne, Adelaide, Perth, Darwin, Brisbane, Canberra, Hobart and all regional Australia -. All costumes are available for purchase with zippay and afterpay.
2018's most popular costumes include: the game of thrones costumes, ancient roman/greek costumes, toga costumes, mario kart costumes, princess costumes, fantasy costumes, storybook costumes, disney character costumes - beauty and the beast costumes, moana costumes, frozen costumes, princess belle costumes -, looney tunes character costumes, mickey mouse costumes, star wars costumes, medieval costumes, galaxy costumes, servicemen costumes, airforce costumes, military costumes, doctor and nurses costumes, disney princesses costumes, finding nemo and finding dory costume, luky skywalker costume, superman costume, batwoman and batman costume, harly quinn costumes, the joker costumes, ancient egyptian costumes, santa claus costumes, super villain costumes, superhero costumes, gothic costumes, prince and princess costumes, medieval costumes, the game of thrones costumes, harry potter costumes, surgeon costumes, beauty and the beast beast/prince costumes, hulk costume, the avengers costumes, witch costumes, skeleton costumes, queen of hearts costumes, alice in wonderland costumes, the mad hatter costumes and the mad hatter hat, dead ballerina costume and vampire costumes.
We wish you a wonderful Oktoberfest celebration!
The Costume Direct Team